Known as one of the most community-involved radio personalities on a nationally syndicated morning radio show, I've used the microphone as a stage to translate my natural gift for making connections into a powerful force forever transforming culture and the communities we serve.

From identifying and advocating for the most critical issues facing the community, and producing a television series highlighting black women owned businesses, I have played an instrumental role in building a successful nationally syndicated radio show and brand that understands the power of storytelling and deep authentic relationships.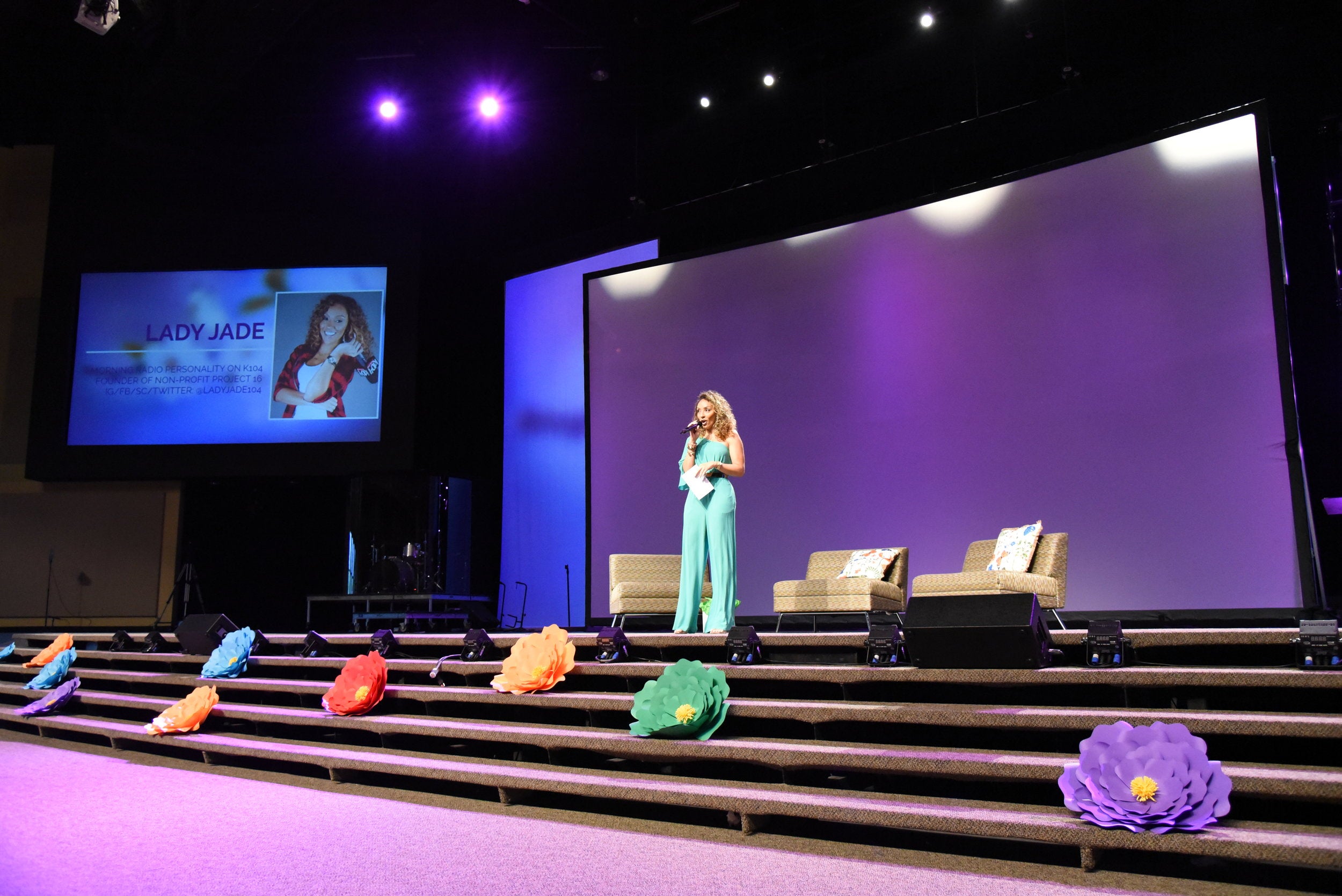 Engaging Audiences
Over the past two decades, I've created a following of millions of listeners—working closely with marketing to recommend innovative promotion tactics and show features, tracking and responding to KPIs, and ultimately creating content backed by wit and personality that expands the reach and depth of our audience engagement.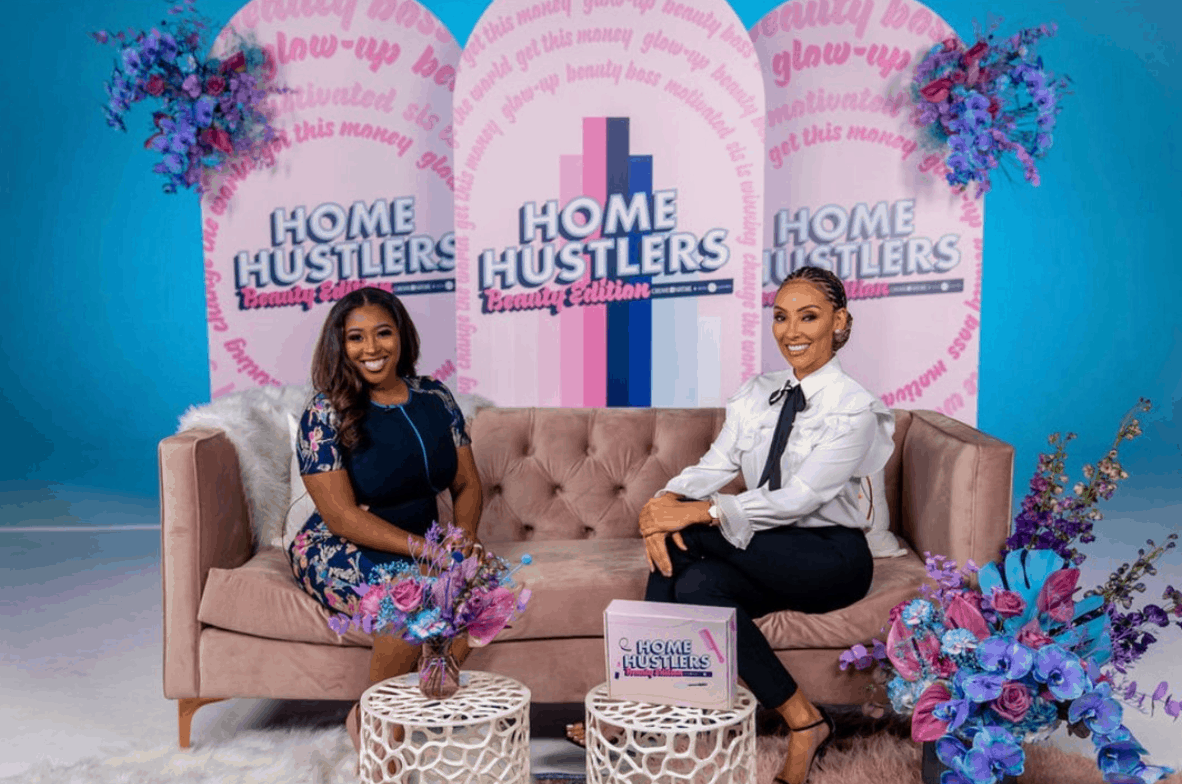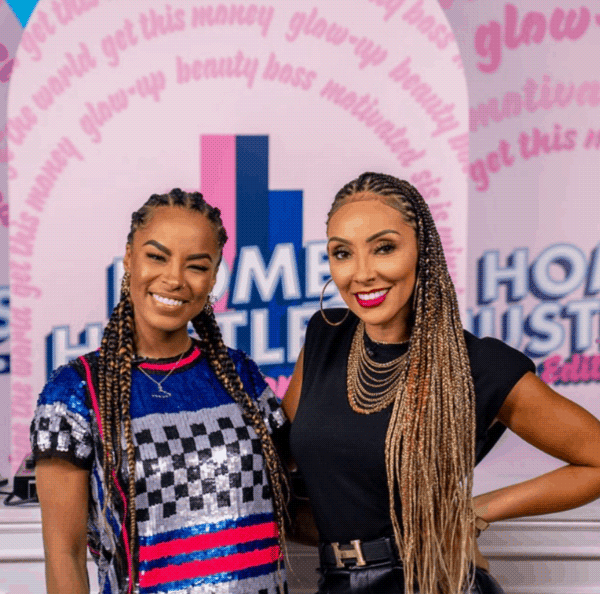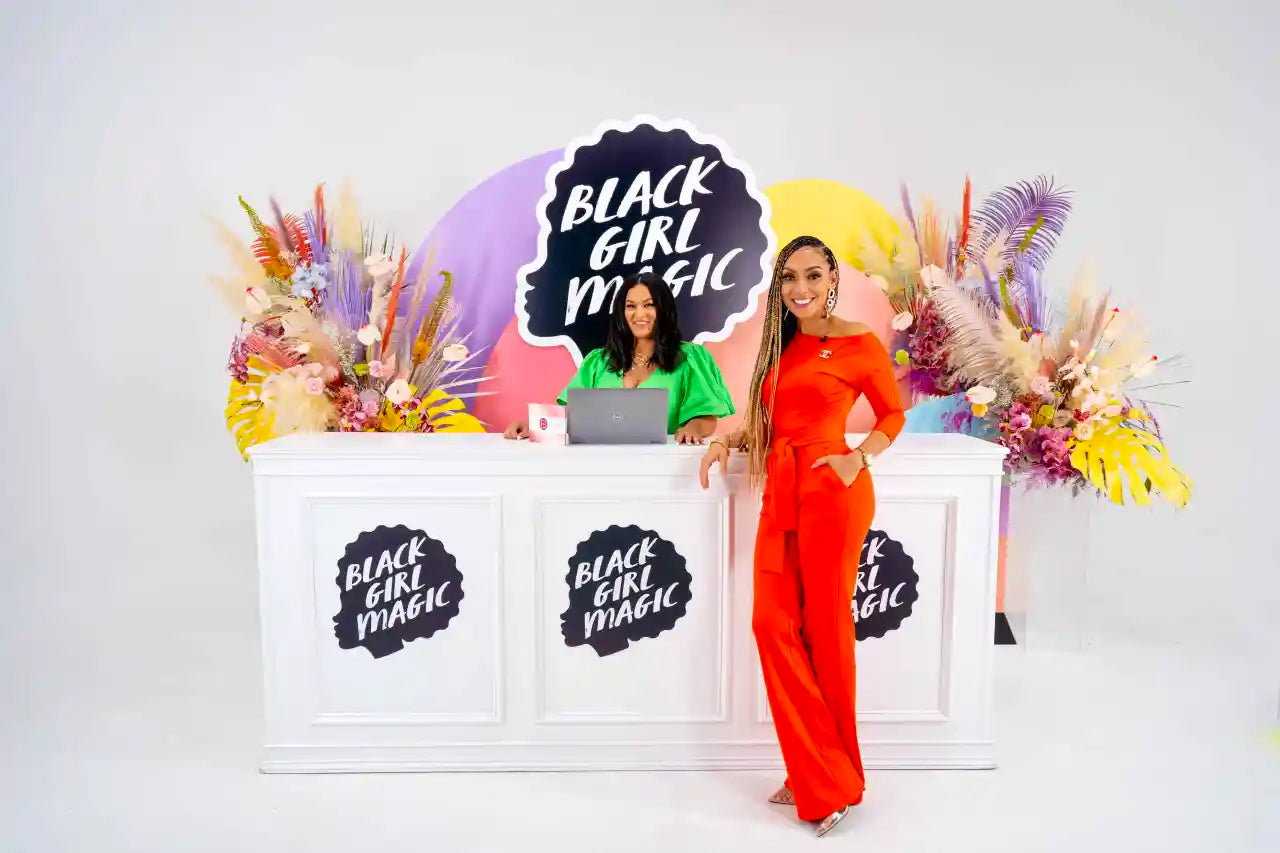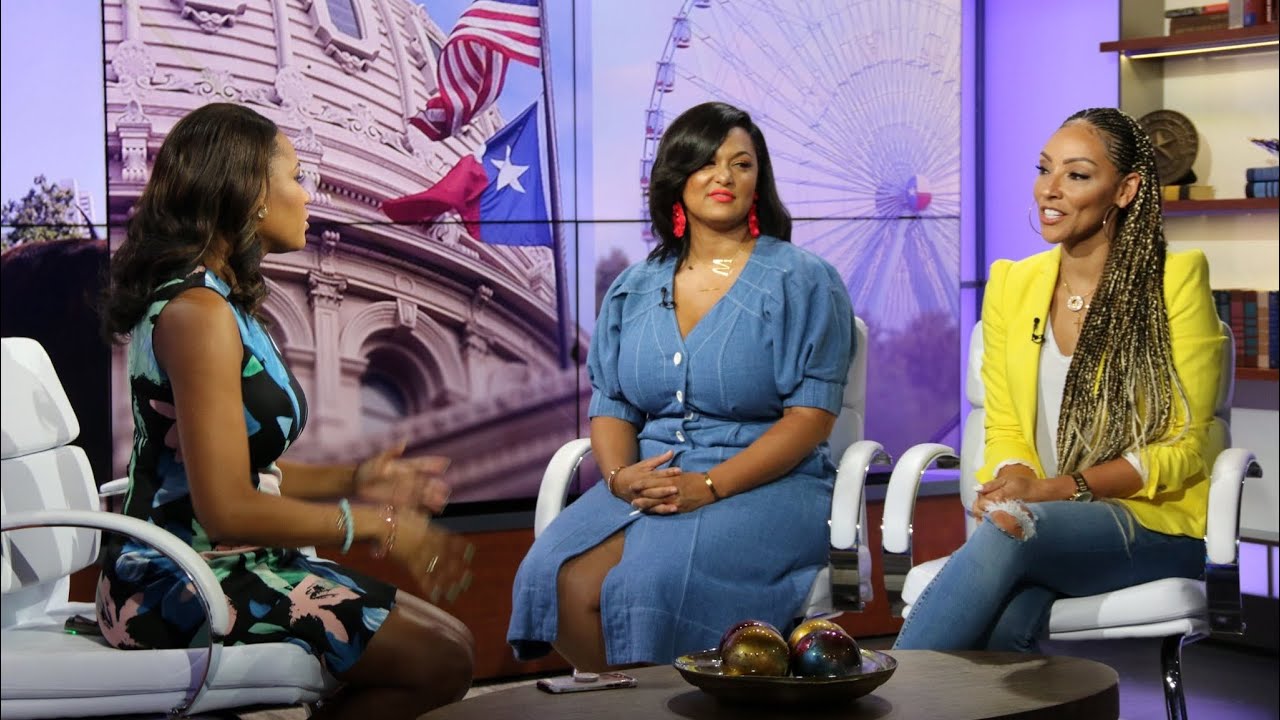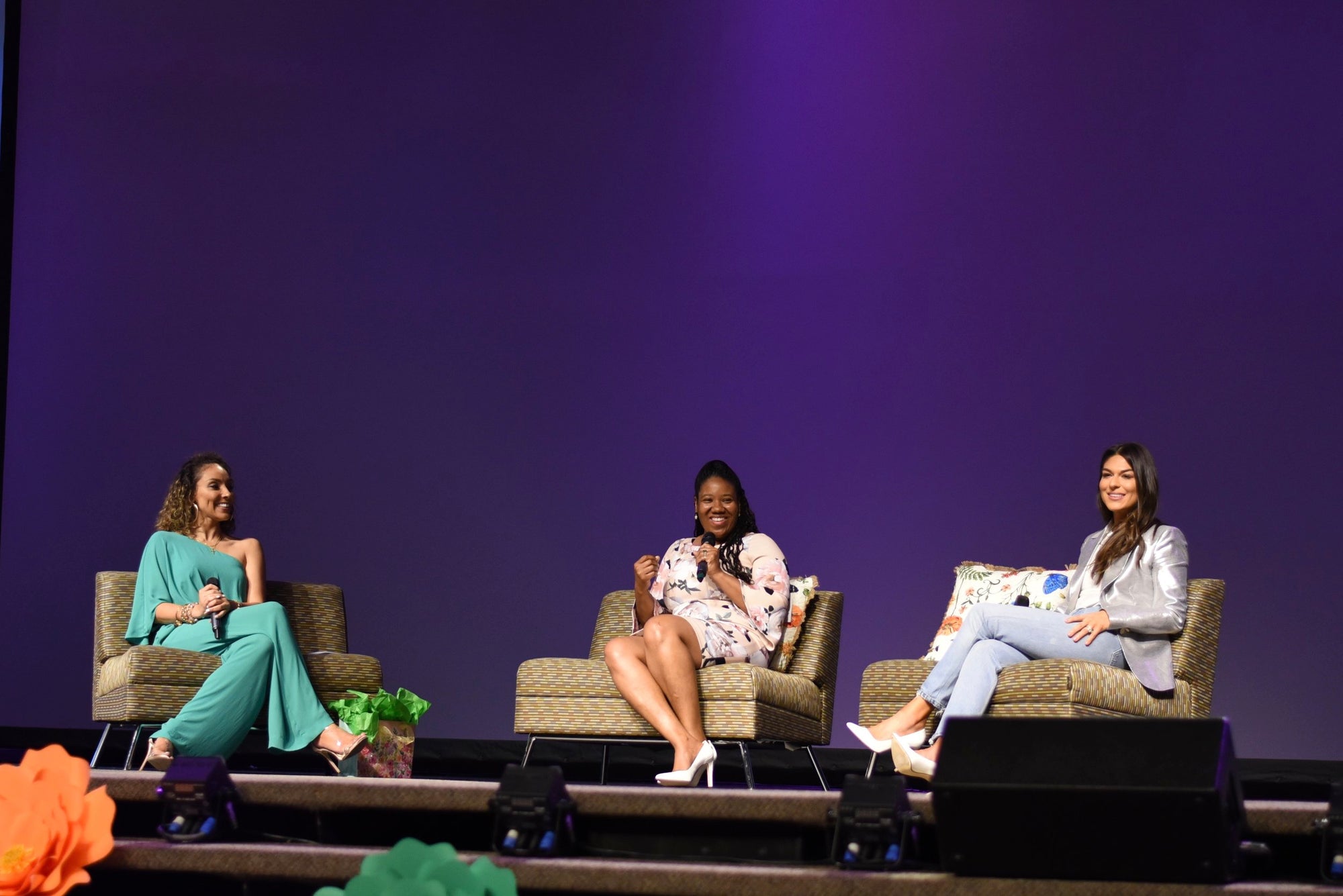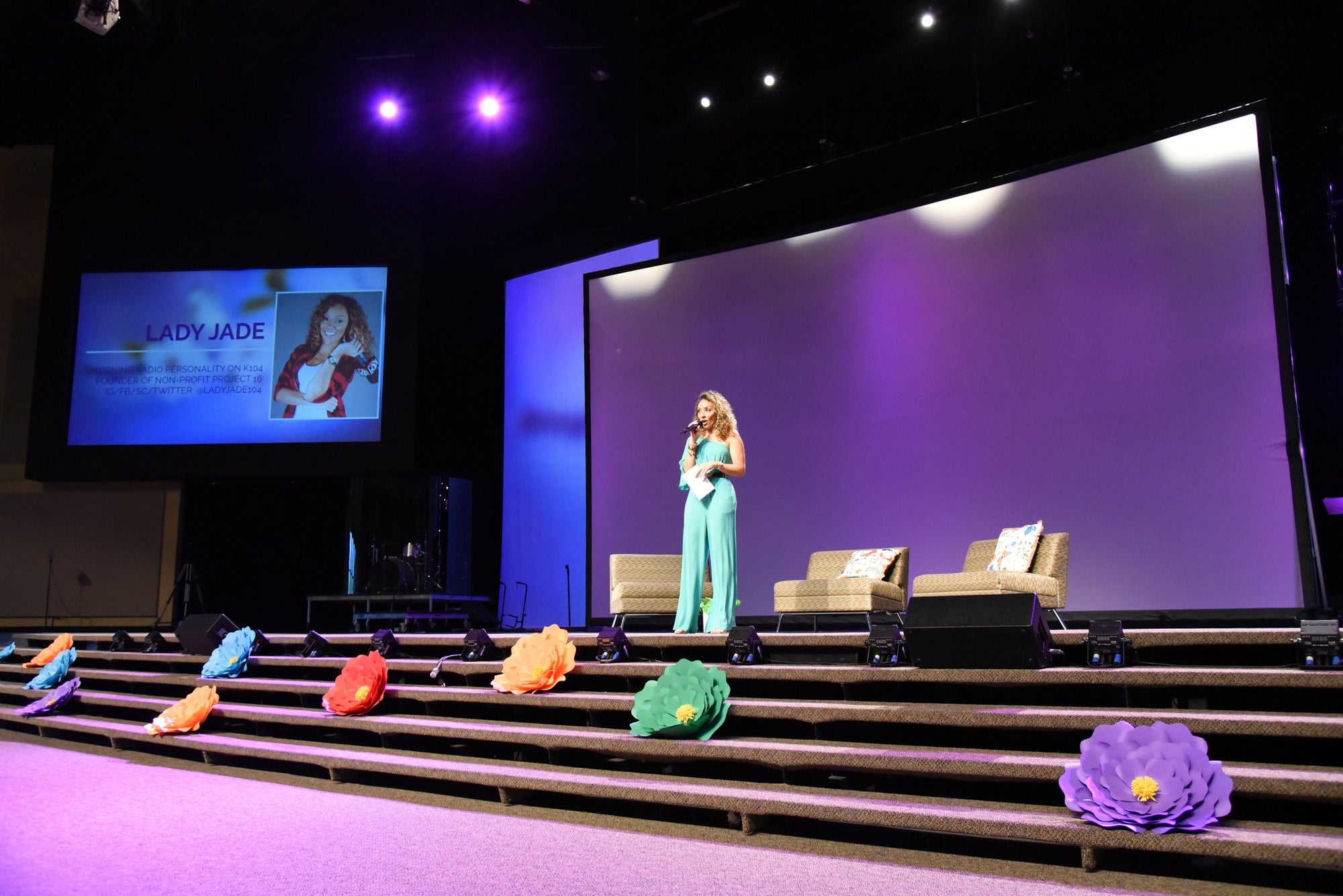 Want Lady Jade for your next campaign or event?